Main content starts here, tab to start navigating
Due to staff shortage, we are physically unable to process any holiday pre-orders.
Our kitchens operate 24/7 so that our shoppes will be fully stocked with all holiday happiness!
Our staff is well trained and lines move quickly.
We hope that you understand that it's not that we don't want to but that we are truly unable.
Italian Cheesecake
Made with fresh ricotta impastata and citron
serves 8-10 $26
Pizza Rustica
A savory pie loaded with ham, salami, prosciutto, fresh cheese and more, baked in our delicious buttery crust
serves 10 $32
Easter Bread
A round delicious, slightly sweet, egg bread decorated with colored eggs and sprinkles
serves 14-16 $18
Buttermilk biscuits
$3
CAKES
Cookies & Cream
All Dressed Up for Easter
Layers of vanilla cake and chocolate cake
with cookies & cream filling
all dressed up for Easter $39
Tiramisu
House made Lady Fingers with a light mascarpone cream $39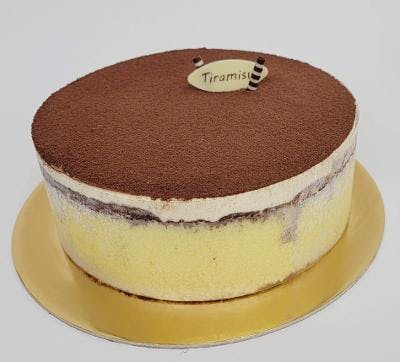 Red Velvet Cake
with cream cheese filling $39
Coconut Dream
Coconut cake layered with heavenly coconut cream $39
Le Mistral
Vanilla dacquoise, Belgian cream, vanilla wafer crunch & a hint of caramel $48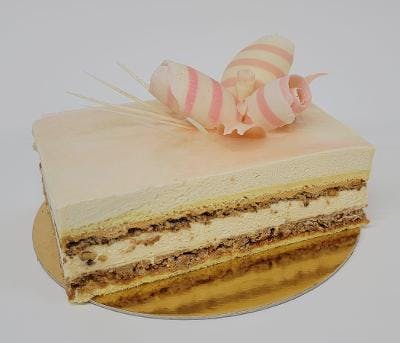 Funfetti Cake
Layered with vanilla cream $41
Chocolate Ganache Cake
A choice of vanilla cake or chocolate cake layered with Valrhona chocolate ganache $39
Chocolate Mousse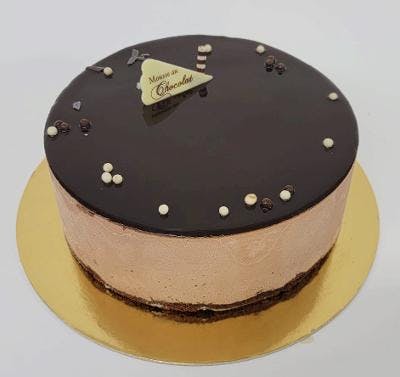 Flourless chocolate cake topped with Valrhona chocolate mousse
Naturally gluten free $39
Carrot Pecan
Carrot pecan cake layered with cream cheese filling $42
Mango Tart
Creamy fresh mango curd garnished with dollops of Chantilly cream $36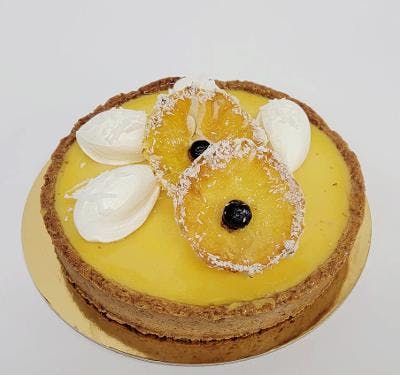 Cakes & tarts serve 8-12
Key Lime Tart
Buttery tart shell baked with a luscious lime curd $36
BABKA...BABKA...BABKA...MELT-A-WAY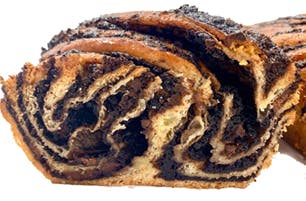 Chocolate babka $22
Cinnamon - Nut babka $22
Hazelnut - Nutella® babka $22
Apple melt-a-way $18.25
Raspberry melt-a-way $18.25
Cheese melt-a-way $18.25
Blueberry melt-a-way $18.25
Babkas and melt-a-ways serve up to 16
Pastel colored hand decorated
bunny cookies & cake pops
are a great idea for the Easter basket.
We wish you and yours a
Very Hoppy Easter!