Main content starts here, tab to start navigating
Seven Layers Cake
Flourless vanilla cake layered with dairy free chocolate cream $44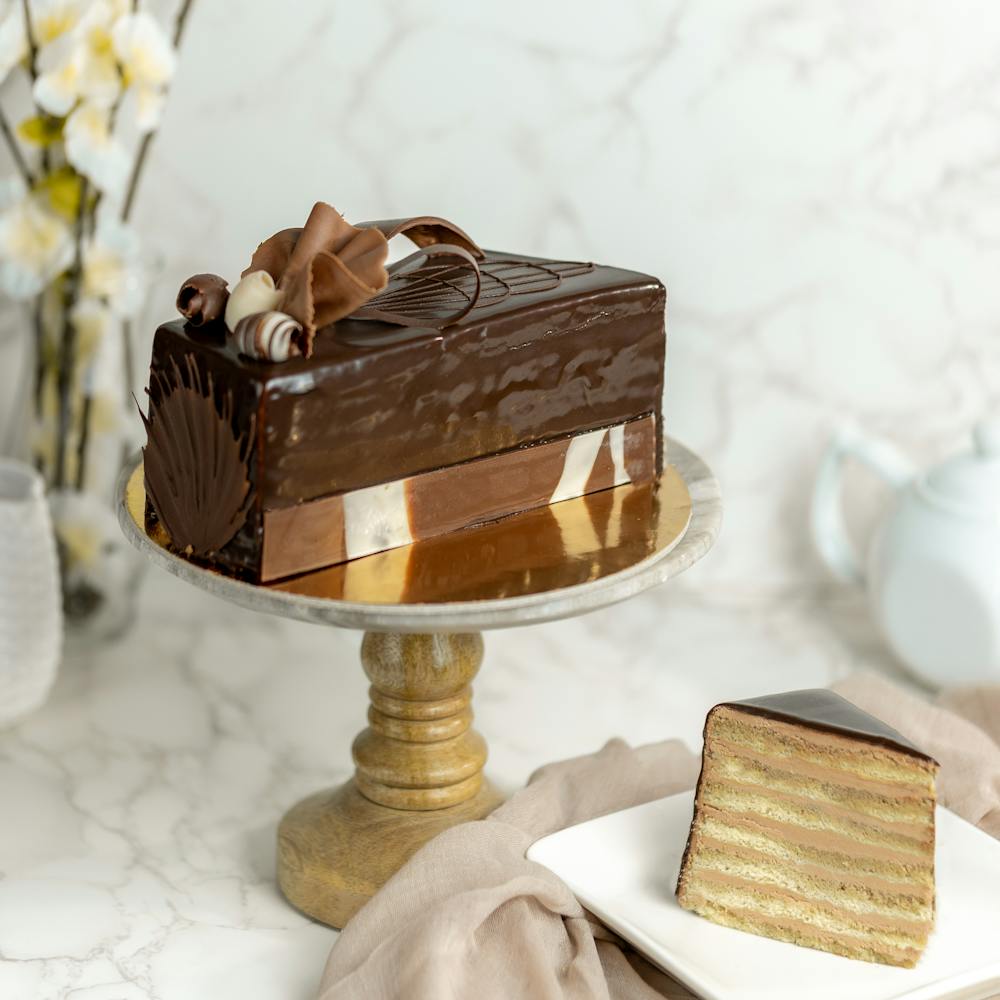 Chocolate Mousse Cake
Flourless chocolate cake topped with
Valrhona chocolate mousse (contains dairy) $44
Carrot Loaf Cake
Gluten Free, Dairy Free $24
Coconut Chocolate Cake
Gluten free, dairy free $28
Marble Swirl Cake
Gluten free, dairy free $24
Coconut Macaroons
Gluten Free
$26 lb.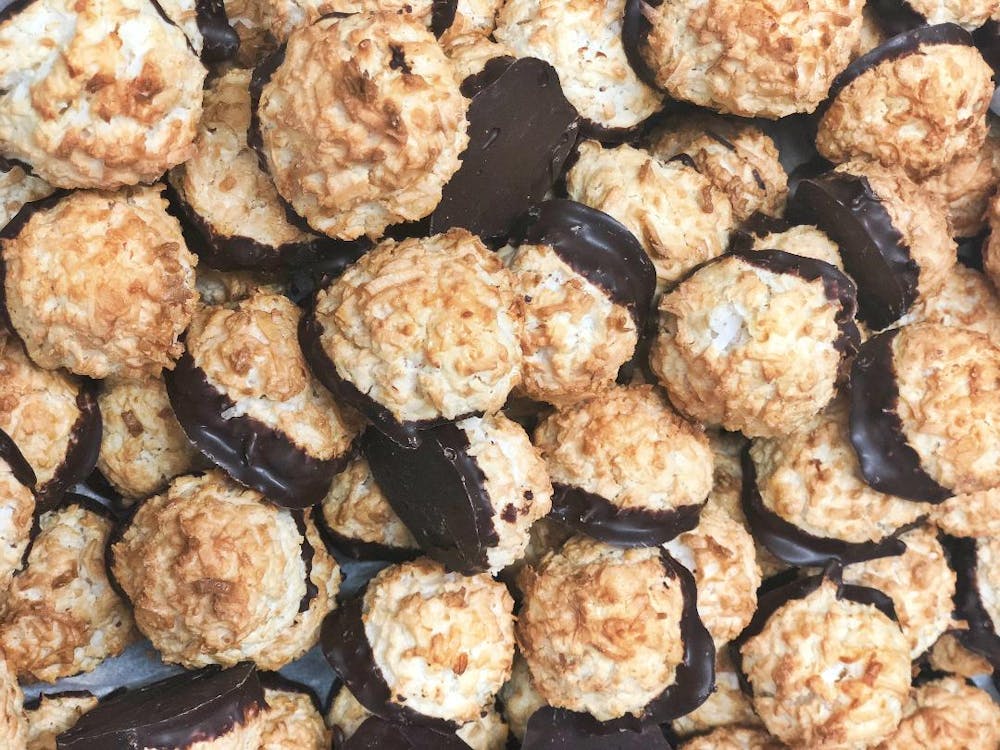 French Macarons
Gluten Free
$2.95 ea. - 14 flavors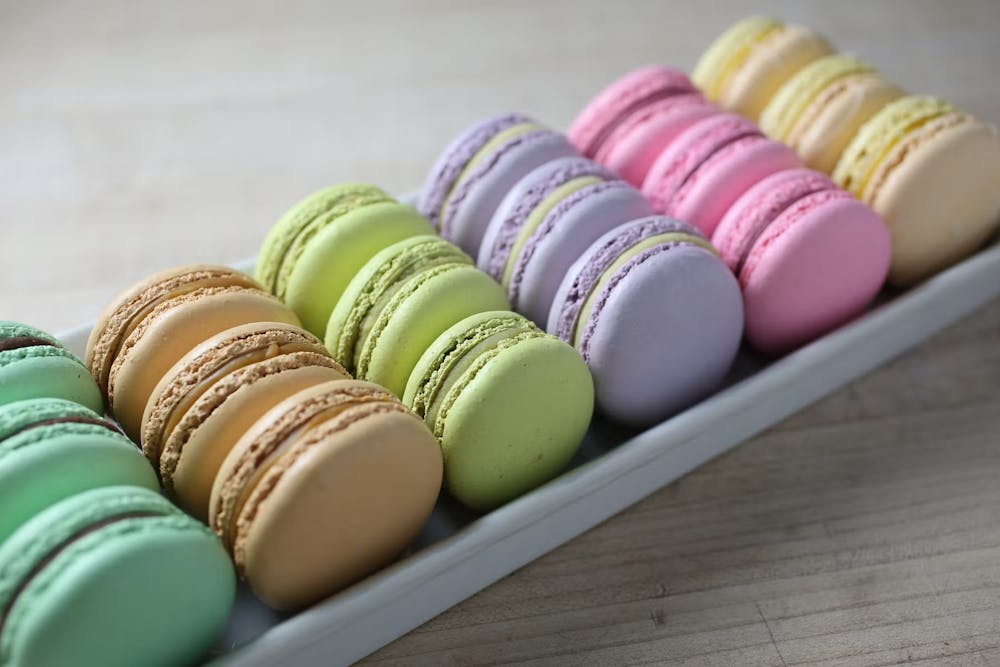 Brownie Cake Pops
Gluten free, dairy free
$6.75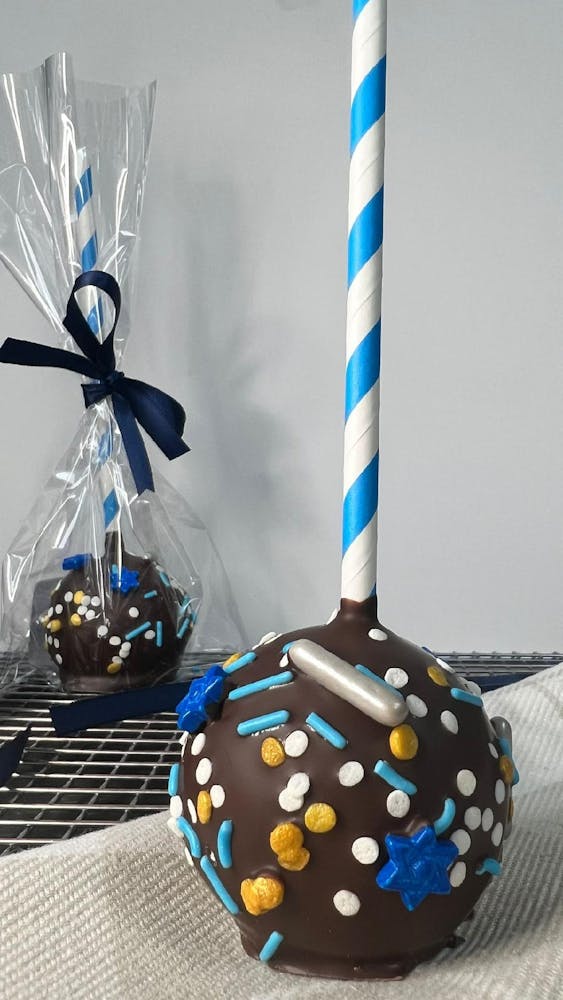 Sarah Bernhardt Cookies
Almond macaroon topped with Valrhona chocolate ganache - dairy free
$32 lb.
And much much more!
Due to staff shortage, we are physically unable to process any holiday pre-orders.
Our kitchens operate 24/7 so that our shoppes will be fully stocked with all holiday happiness!
Our staff is well trained and lines move quickly.

We hope that you understand that it's not that we don't want to but that we are truly unable.